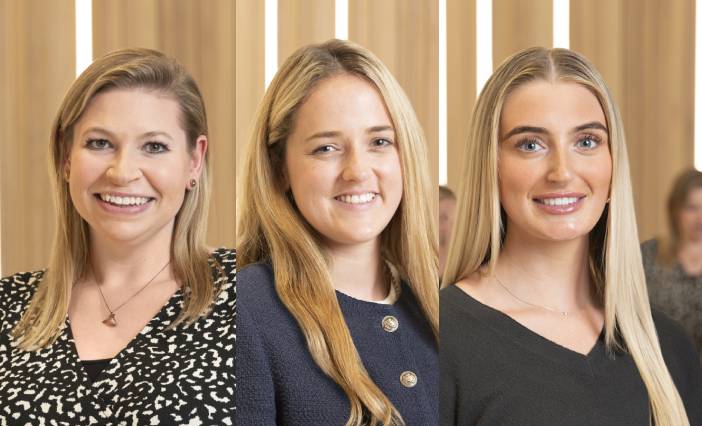 Top tips from our London Graduate Resourcing and Development team
September 2022: One of the qualities that we want candidates to demonstrate is their commercial awareness. Our graduate recruiters review thousands of applications for our vacation schemes and training contracts. Here's their advice on how you can show that you are interested in the topics and areas that matter to our clients.
Show us that you understand what commercial law involves
Property law experts, barristers, family law specialists–there are many different types of lawyers. Commercial lawyers work for large companies, across multiple parts of their businesses and global operations. Think about the economic and political environment that affects such companies.
Stay up-to-date with the news
What companies or sectors were most impacted by the pandemic? What impact will the energy crisis have on companies? Consider how big stories might impact our clients. Read a financial newspaper or follow a commentator from another country to broaden your perspective.
Familiarise yourself with the legal world
What do commercial lawyers do all day? What kind of hours can you expect and what will the work involve? What are the differences between the big firms in London? Look for relevant podcasts, blogs or legal-focused online news sites, such as Legal Cheek or The Lawyer.
We're interested in all work experience
We want to know about your legal work experience, but we value all work (and life) experience too. If you have worked in any customer service role, you will have valuable client skills. Bar or restaurant work helps you think on your feet and manage your time.
Remember, it's about your mindset, not just your track record
Being involved in a university society demonstrates that you know how to drive a project and work with others. Volunteering for a charity, mentoring schoolchildren or setting up a small enterprise shows that you are entrepreneurial and proactive. Learning a new language or following world affairs shows that you have a global mindset.