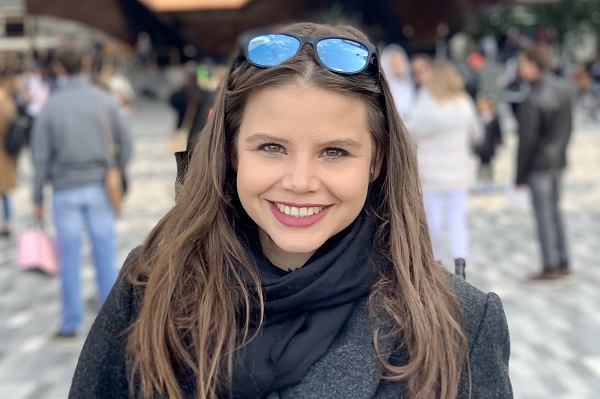 Boost your career on an international stage
For Referendar Svenja Hefner, spending three months in the White & Case New York office was a great opportunity to boost her career as an international lawyer. 
"I chose to spend my Elective Stage (Wahlstation) abroad, as it is the perfect opportunity to live and work in another country and a great way to get an insight in the life and work of a foreign lawyer," explains Svenja. 
She says that meeting lawyers from around the world was exciting. "I got to know lawyers from the US, and also from Latin America, Europe and Asia. I think it is the perfect opportunity to get an insight into everyday working life in a foreign country."
Key differences between common law and civil law
Having studied law in Germany and worked in our Düsseldorf office, how would Svenja describe the differences between the Germany and US legal systems? "While in Germany the civil law system applies, in the US the so-called common law system is used. Civil law is based on codified law of the respective legislators, and judicial law (Richterrecht) plays only a subordinate role. In contrast, the common law system is based on past judgements, called precedents, and is further developed by judicial interpretation." 
But although the legal systems differ, she says that not everything was new in New York. "I was surprised that working in the New York office is hardly any different from working in the White & Case office in Düsseldorf. Also, the skills I acquired during my lawyer's stage (Anwaltsstation) were helpful; the German legal education is a good foundation for working abroad."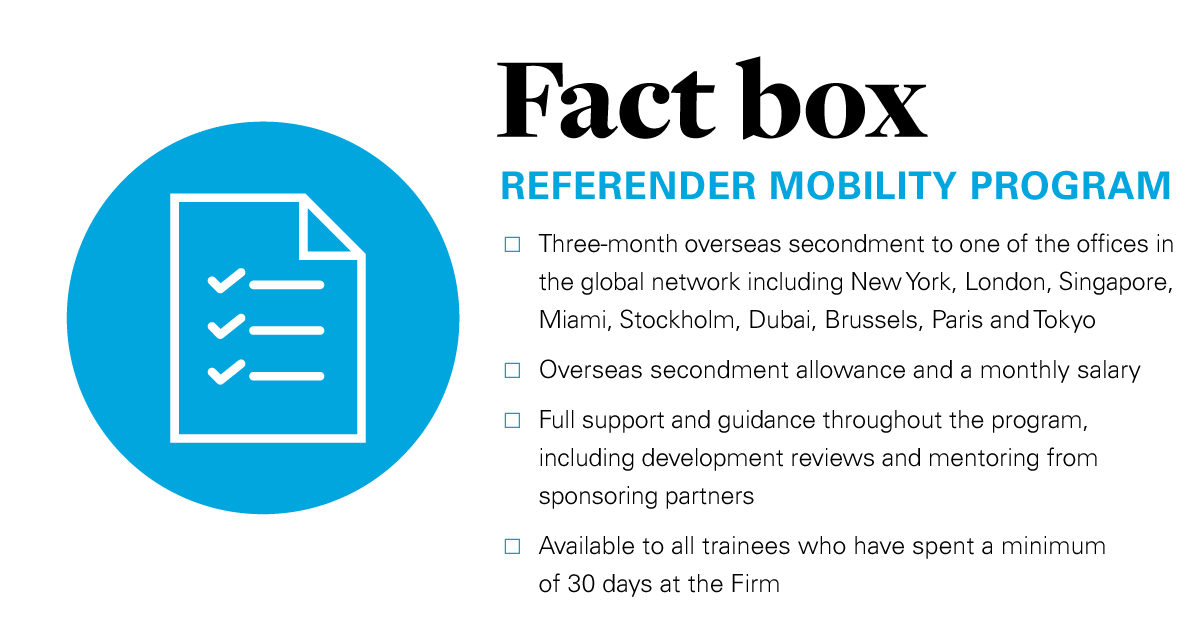 An important support system for a future lawyer
Svenja says that having the support of the Firm has enabled her to build her skills, both in the classroom and in the office. "White & Case supported my career from day one. Not only with the opportunity to spend my Wahlstation abroad, but also during my lawyer's stage (Anwaltsstation). I have had the opportunity to work on interesting and very challenging tasks." 
She adds that the Firm has supported her exam preparation too. "I had the flexibility to prepare for upcoming exams, and I was offered free classes to help me succeed in my German bar exam." 
Working in New York was a chance for Svenja to improve her professional skills, including writing and speaking in English. She says that it also helped her develop personally. "I learned so much about what I want to do in the future. I am really looking forward to starting my career in Germany."
/sites/default/files/2020-03/20190520-PASTERNACK-1913_CTA_0.jpg
Learn more about career opportunities in Germany.