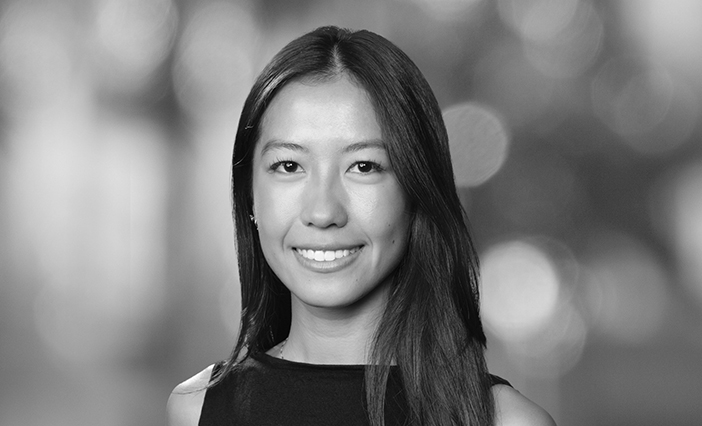 Sydney Graduate Ammellia Fu starts her journey as a lawyer
April 2023: From team drinks to partner chats, practical advice to fun games: Sydney Graduate Ammellia Fu takes us through her first week working at White & Case.
Day 1: What's in it for me?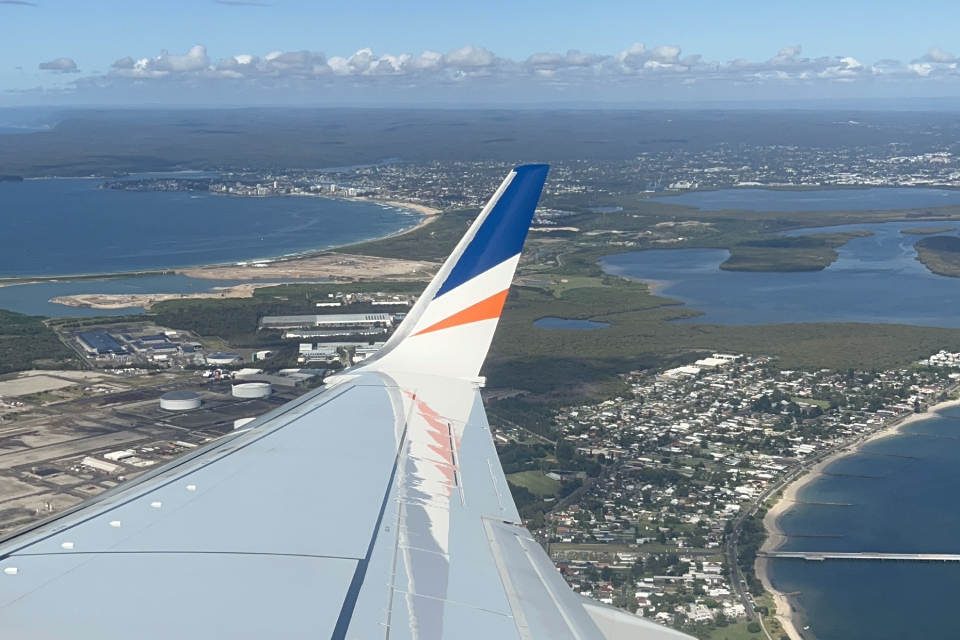 - Day 1 began by hopping on a plane to Melbourne! It was amazing to have the opportunity to start the Graduate Program in Melbourne and meet the rest of the Australian cohort
- After a fun morning getting to know everyone, we dived into an overview of the next 18 months of our legal journey. Today's focus was "What's in it for me?"
- The Firm organized lunch at a local Asian fusion restaurant—yum!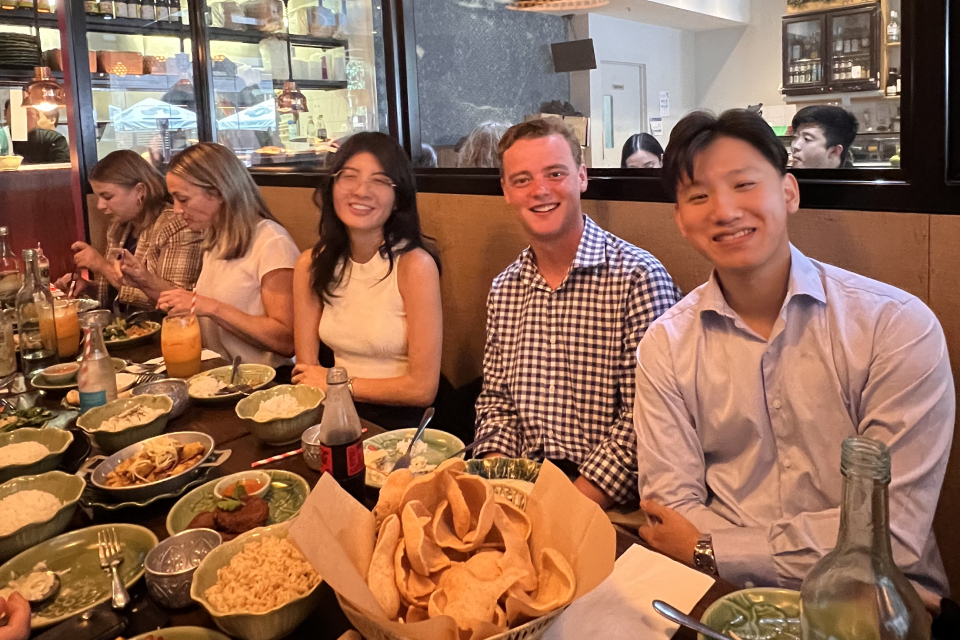 - There was a great variety of sessions for the rest of Day 1, before evening drinks. We learned tips and tricks from partner Andrea Reeves, and senior associates Girish Rao, Chenez Dyer Bray and Matt Weetman discussed the operations of the Firm to help us understand it as a business. We also had a useful Knowledge session with colleagues Anna O'Reilly and Josephine Murfey.
Day 2: Making your mark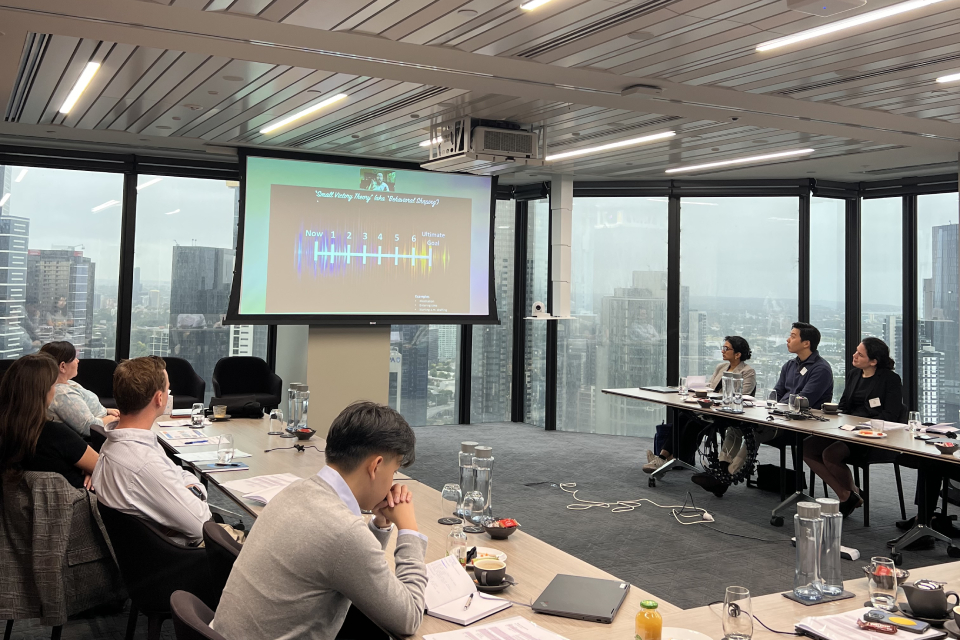 - The lessons learned in sessions such as Goal Achievement and Habit Formation, and the Research Deep Dive will definitely stick with me throughout my career
- The graduates loved our chat with partners across White & Case in Asia-Pacific. Partners Clara Shirota, Fergus Smith and Matt Secomb were transparent, relatable and inspiring!
- The final activity for today was a team-building exercise: Be challenged. It was a lot of fun working together and completing challenges ranging from yoga poses to Tik Tok dances to solving tricky equations. After every successful challenge, each team filled up a backpack of essential items so that it can be donated to the homeless. It was rewarding to be a part of and just a small snapshot of White & Case's Global Citizenship opportunities
- The cohort got together for drinks to unwind and get excited for the final day of induction!
Day 3: Tools, resources and connections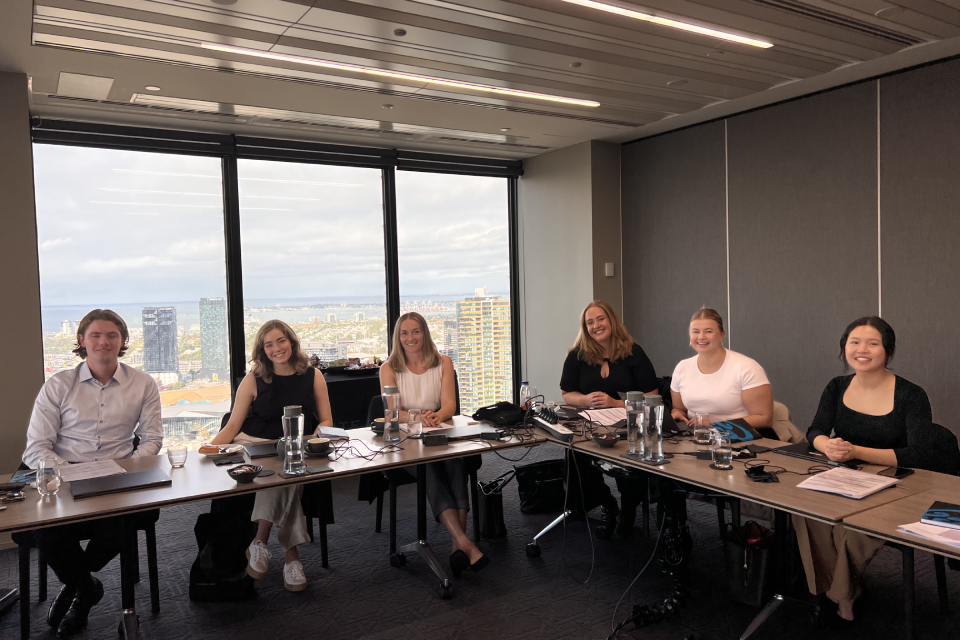 - Sessions covering business support services, HR and IT to cover today's theme— "Tools, resources and connections"
- I loved our Diversity Committee's meet-and-greet session. It was great to see all the different initiatives to get involved with and the Firm's commitment to diversity and inclusion. I've joined the Pro Bono and Reconciliation Action Plan committees
- The end of our induction rolled around quicker than expected, and it was time to say goodbye to new friends, colleagues and Melbourne (for now!)
- My fellow grad Bru and I flew home together, and we both agreed we had an amazing time and can't wait to meet our teams tomorrow.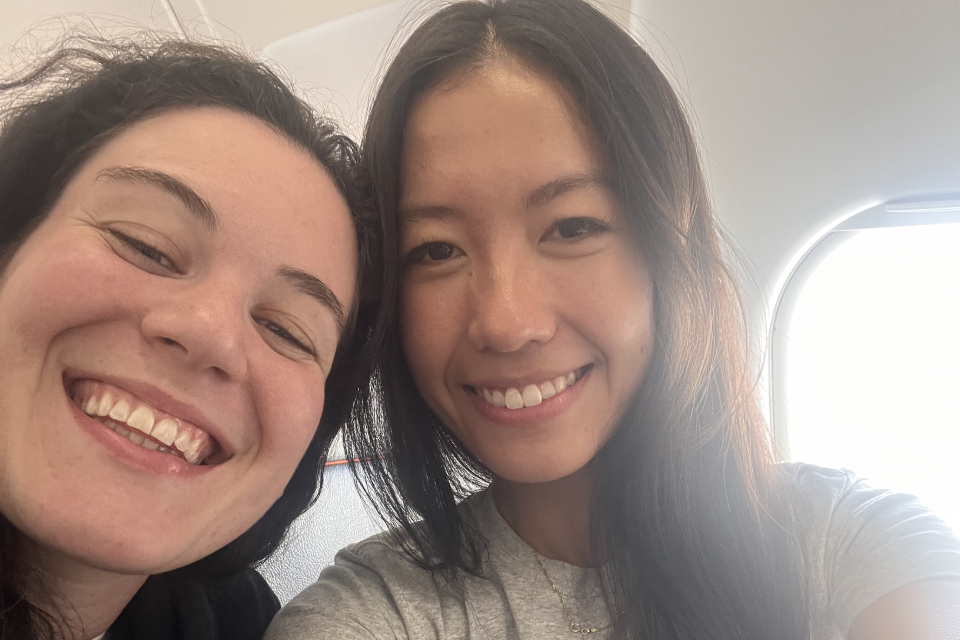 Day 4: Meeting my new team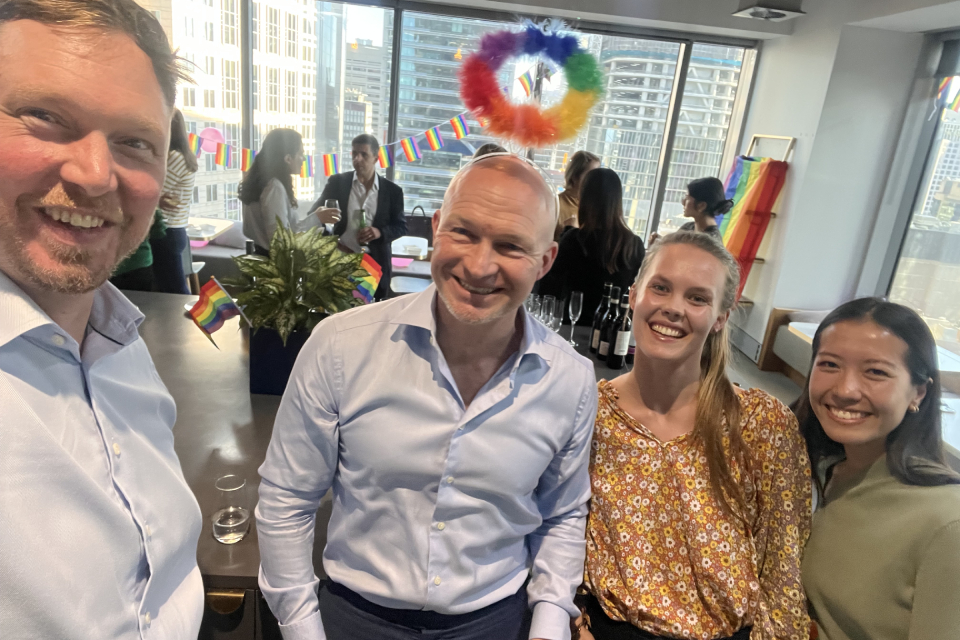 - Introductions and coffees with my supervising partner, David Kirkland, and members of the Debt Finance team
- The office celebrated Pride with drinks. Since the Sydney office is renovating and the teams are split across different temporary spaces, it was lovely to see everyone get together!
Day 5: Starting work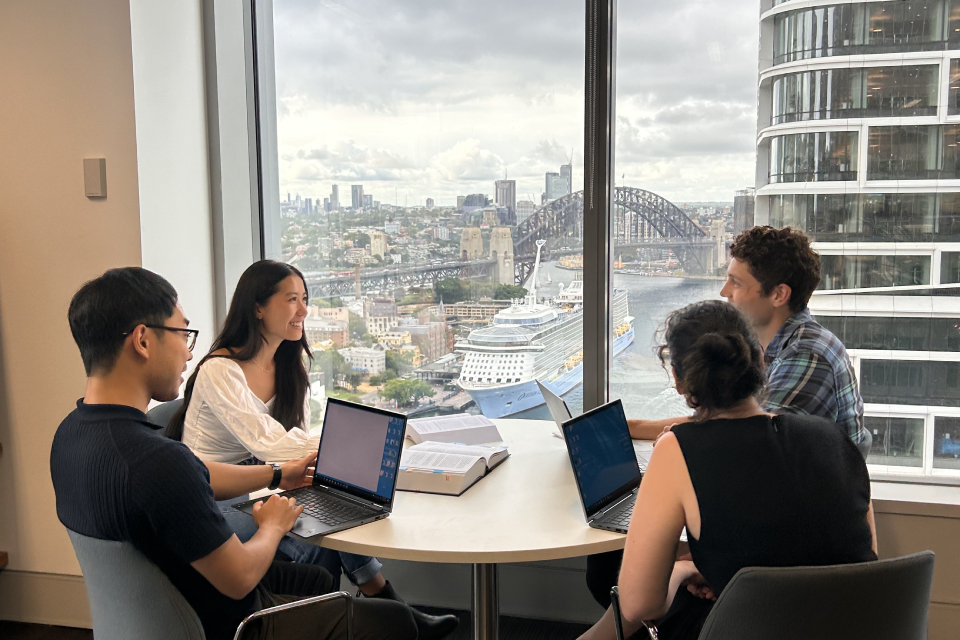 - Settled into the office and worked on some discrete tasks for the Debt Finance team
- Attended a really helpful session on top tech tips and tricks. Associates Emily Cameron and Henry Carlson shared their best tips across different types of tasks and the different applications/software used by the Firm
- Attended my first RAP Committee meeting where the topic of discussion was plans to draft the new Reconciliation Action Plan. Later in the afternoon after a chat with associate Thuy Finch about the current stage of the RAP, I volunteered to begin reviewing the draft RAP and consider what other actions and deliverables we wish to include.
In conclusion, my first week at the Firm as been an eye-opening experience. I've had the opportunity to experience the culture, meet new colleagues, and start to work on some exciting projects. I am looking forward to continuing my journey with the Firm, building my skills, and contributing to its success as the Australia offices continue to grow. I am excited to see what the future holds!