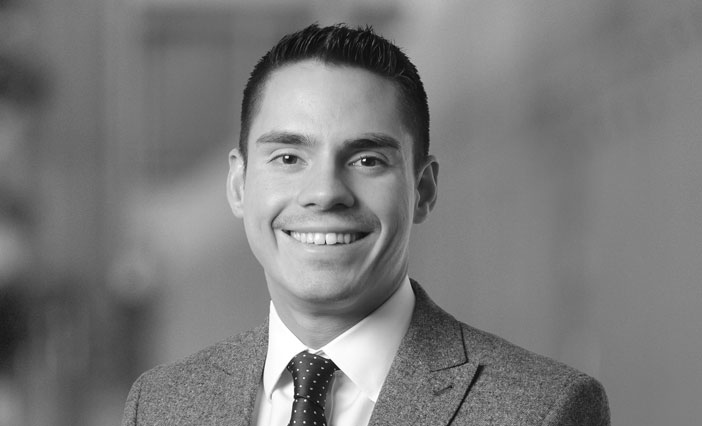 "White & Case has always accepted me for the way I am"
June 2022: Hermann Schurig is a Global Operations Engagement and Guest Experience Specialist in our London office. As part of our #Pride2022 celebrations, he has shared his own #MyPrideStory with us.
I always feel safe and comfortable in the LGBTQ+ community
Immediate access to open-minded soulmates allows me to meet great people around the world, some of whom I can proudly call my friends today. The world is my home.
It is absolutely essential to me that I can be my authentic self at work
White & Case has always accepted me for the way I am, in good and in challenging times, always embracing my strengths and working with me to become a better version of myself.
Allies, be supportive and understanding
A good start would be simply an invitation to a coffee—especially to young or new joiners. Empathy and care is key to building a strong community.
I've always lived an open-minded life
This has served me well in a firm like White & Case where people are the focus, supported by our Firm values of being pioneering, united and human.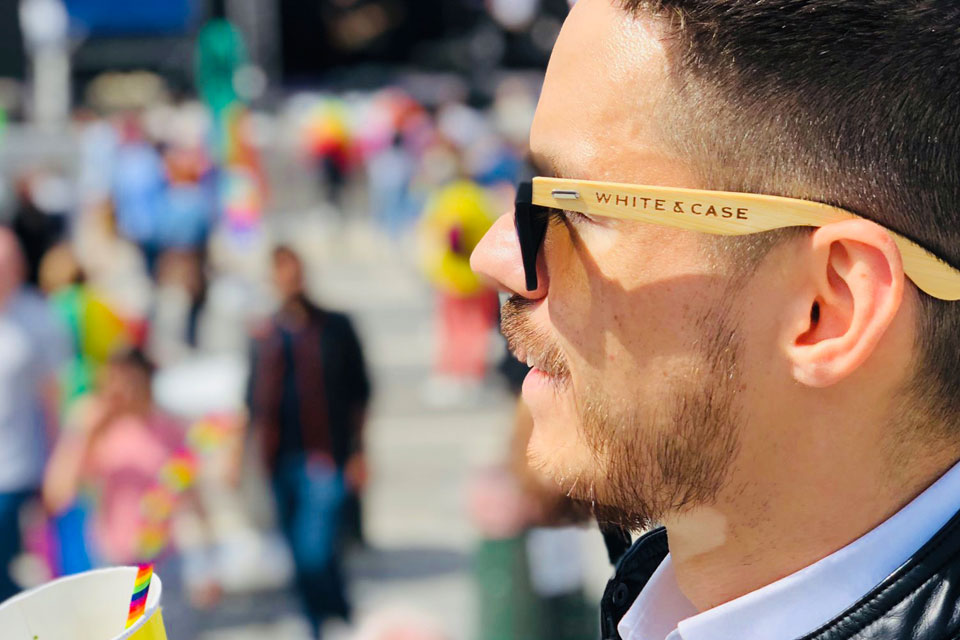 White & Case's actions to support LGBTQ+ people matter to our clients
And to our vendors, family and friends too. As an international Firm, we are committed to creating a collaborative and respectful environment for all our people and those we work with. It's important to show our support and unconditional commitment.
I feel a personal responsibility to live by example
I want to show everyone that it's OK to be out, loud and (in my case) even prouder to have such a strong partner as White & Case on my side. In my global role, I speak with many people across the network and all regions, which provides me with a big platform to be heard and have access to a lot of people.
I'm looking forward to the Spectrum Pride celebrations
This year, I'm going to join, for the first time, a work event during Pride—I'm looking forward to spending some time with my lovely Spectrum colleagues and celebrating a carefree life, love and respect.