The inside line with London trainee Naim Nasser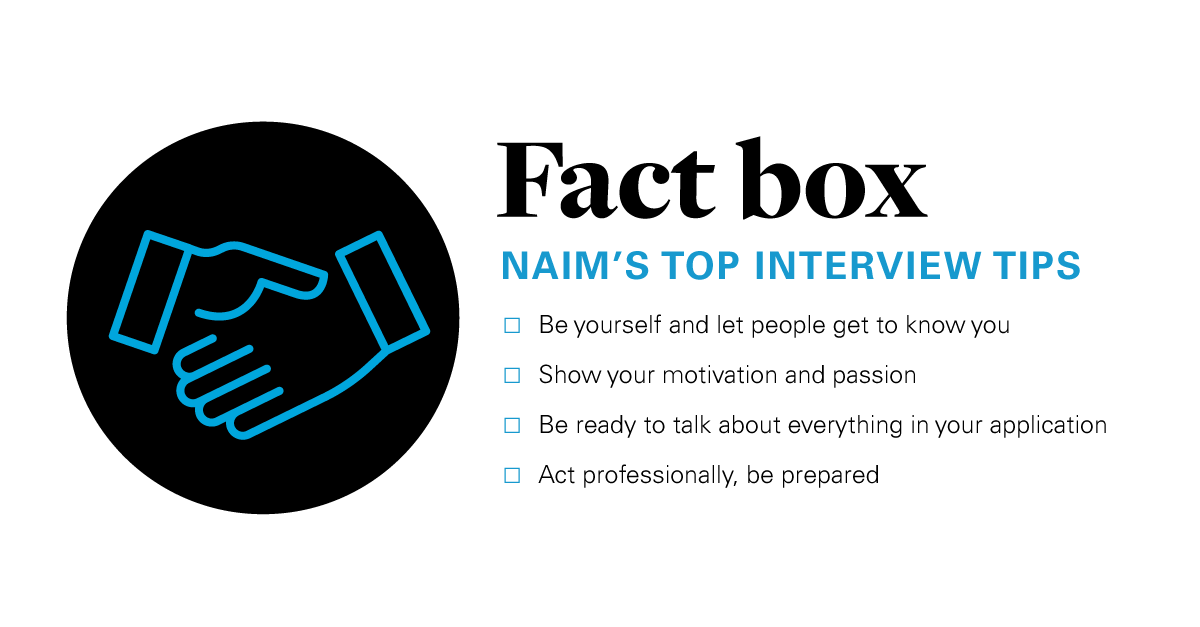 We asked London trainee Naim Nasser to take us through his White & Case career journey, from vacation scheme to training contract. 
Why did you decide on White & Case? 
High-profile international work has always been my number one priority. After a career in international business, I was certain White & Case would provide me the platform I needed to pursue my goal.
Did you take part in a White & Case vacation scheme?
Yes, I was part of the Construction practice group for two weeks. As I was working in the construction industry at the time, it was interesting to shift perspective.
What advice do you have for anyone considering applying to the Firm—how can they make their application stand out?
Be honest and do not try to over-impress. From every experience you have had, there is a lesson which you can extrapolate, and if you present it adequately, alongside your motivation, there is no reason for you to fail.
Why is White & Case the best place to start your legal career? 
The supportive environment and opportunities to learn give each trainee the chance to form the right mind-set from day one. The training is exceptional and will allow anyone to craft a successful career.
Give us your top interview tips.
1. Remember who you are and that this is the first opportunity for people to get to know you. Any difficult questions are simple tests to assess your reactions: nothing more, nothing personal.
2. Find arguments from the press that really interest you, as the conversation will inevitably directly or indirectly refer to them. The Recruitment team wants to see motivation and passion.
3. Think about what you would say regarding each skill or experience in your application form: You need to sound ready and professional when asked anything at the interview, but not pre-rehearsed and scripted.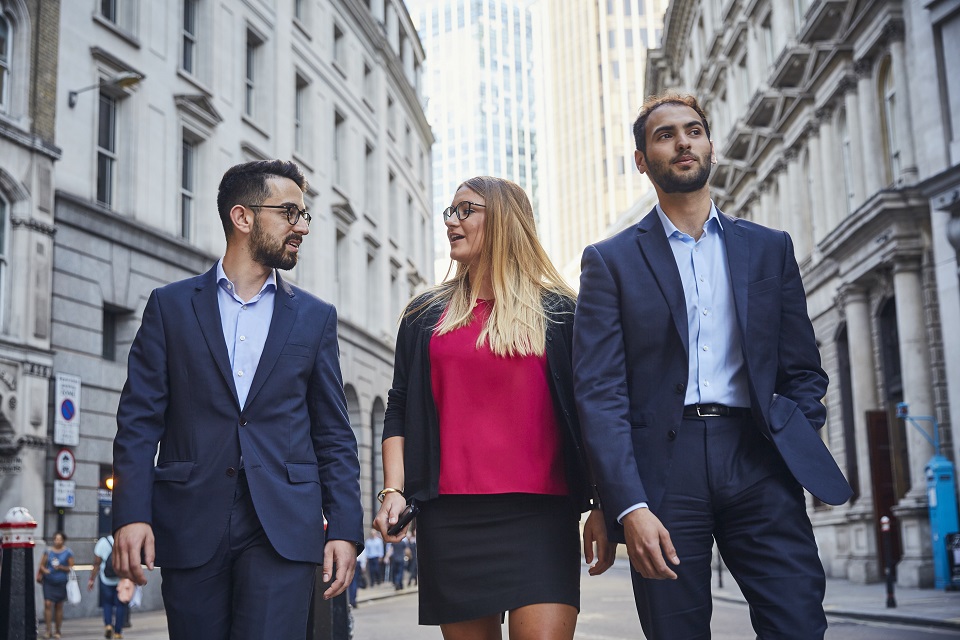 How is White & Case different to other law firms?
There is a genuine approach to development: Trainees are given the opportunity to express their interests and shape their career.
What are you most looking forward to achieving at White & Case?
Building a solid portfolio of experience working for blue chip clients and internalising the mind-set required to be successful at working with them.
/sites/default/files/2019-09/2017_05_18_W%26C%20LONDON_0223_0.jpg
Find out more about associate opportunities in London